You can fly...
flight training financing made easy!
Welcome Pilot Finance, Inc. Flight Schools and Flight Students
After 22+ years the ownership of Pilot Finance's operating assets have changed hands. Flight Training Finance LLC has acquired the assets of Pilot Finance, which is why you have been taken to its website. There will be no significant changes to the programs being offered or the flight schools being served. The business location, personnel and contact information also remain the same. You can use this website to continue submitting applications and making payments to existing accounts. To make sure your payment is accurately reflected on your account please include your account number as a NOTE TO FLIGHT TRAINING FINANCE LLC when you click on the MAKE A PAYMENT ONLINE button to the upper right. If you have any questions feel free to SEND US A MESSAGE or call the 800 number on the contact page. All of us at Flight Training Finance look forward to continuing to serve all of your flight training financing needs. The Sky's The Limit!
Would you like to finance your Private Pilot or Instrument training? Everything you need is right here!

Are you interested in financing Career Training? It is important that you read this information first!

Do you own or manage a flight school? Offer the financing your students need! See how easy it can be!
We Finance Flight Training
It Is The Only Thing We Do
Our easy, affordable programs are for part-time training. They are available at most flight schools nationwide. Chances are, you will find us right at your nearby airport and can begin flying right away.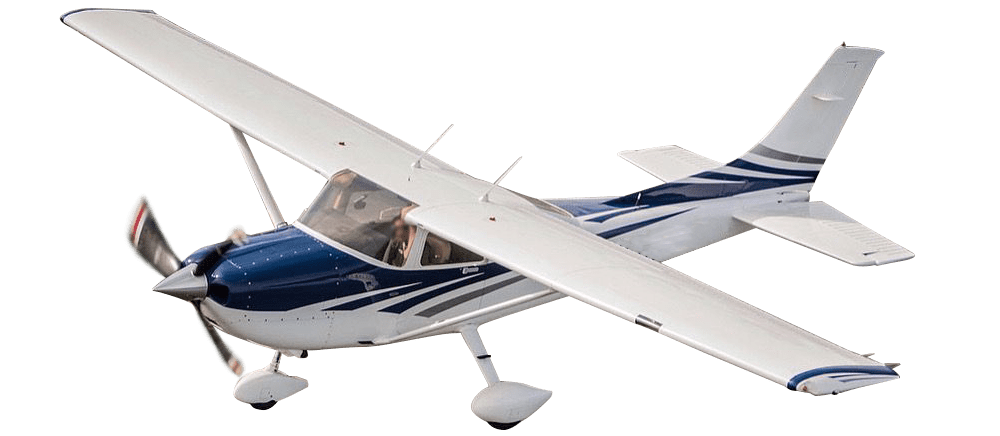 Affordable
You won't need to win the lottery, watch your credit card balance climb or drop out because costs are adding up. With a $250 down payment and monthly payments of $200 – $300 you can realize your dream of becoming a pilot.

Easy
You won't need to look far and wide for funding. Hundreds of Part 61 and 141 U.S. flight schools already offer our financing. New schools are being added each day. Most likely, you can learn to fly at your local airport.

Flexible
You won't need to bend yourself out of shape to make this work. As you will see, you will be able to choose from a number of programs with different training schedules and repayment periods. One of them will work for you.

Fast
You won't need to wait days for approval. All applications are processed within 24 hours. Just apply, sign, and fly! The Flight Students link on the left will answer all your questions and help you apply.

Safe
You won't need to worry about hidden financial shocks. Everything is clearly spelled out up front. If you ever need to discontinue your training for ANY reason, you are completely protected. You will never have to pay for training you did not receive.